Price Disclaimer
Prices and availability are subject to change without notice. While we strive for accuracy, mistakes happen. In the event of an incorrect price, you will be notified by chat, email or phone, and given the option to accept the corrected price or cancel the order. Always verify stock availability and prices before sending your payment.

Description
S70DB
Hi-Res Audio Qualified Soundbar and Subwoofer
Titanium dome tweeters
Soundbar and wireless subwoofer with wooden veneer
Hi-Res Audio Quality High Definition Audio
Powerful 8-inch unit, wireless subwoofer
Specifications
TOTAL POWER OUTPUT
L/R (treble): 12W+12W RMS | L/R (mid-range&bass): 32W+32W RMS
INPUT SENSITIVITY
LINE IN1: R/L:450±50mV | LINE IN2: R/L:550±50mV | OPT/COA: R/L:500±50mFFS | Bluetooth: R/L:700±50mFFS
Soundbar with Subwoofer
When a soundbar isn't enough.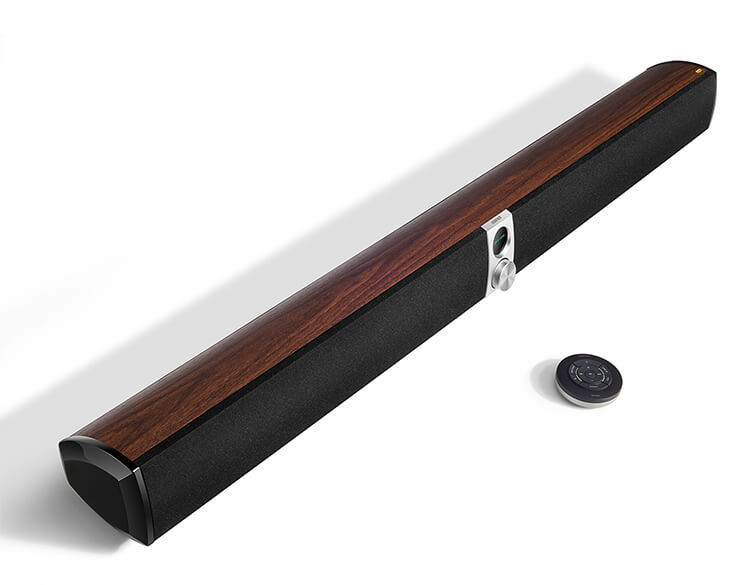 Outstanding Look and Feel
Both the soundbar and the subwoofer are made from solid wood materials. The wood veneer texture is produced by a fine process and embodies the superior quality that the S70DB provides.

Powerful Subwoofer and Soundbar Combo
The Edifier S70DB soundbar subwoofer audio system is an ideal setup for anyone who wants great sound with limited space. The S70DB has support for three different EQ modes including movie, music, and news. This HiFi-level system outputs 158W of power. The wireless subwoofer adds to the experience with deep rumbling lows that a lonely soundbar cannot accomplish.

Multiple Connections
The S70 soundbar and subwoofer system has two digital inputs one is an optical input and the other is a coaxial input. The other two connections are analog inputs. Connect to TVs, set-top boxes, Blu-ray DVD players, game consoles and other sound sources.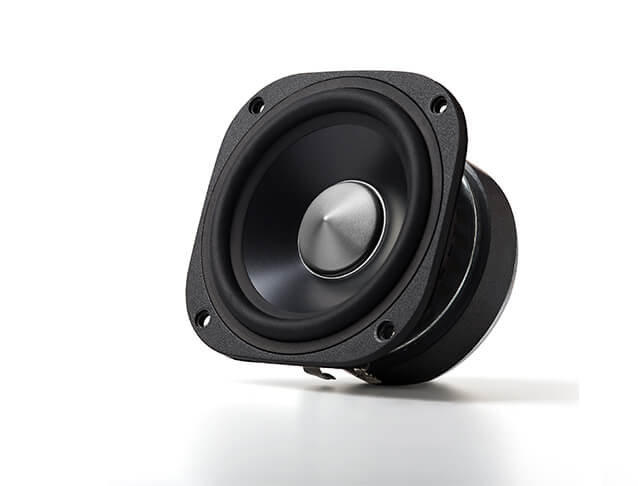 Aluminum Cone Bass Unit
Each mid-range bass unit is 70mm and made from an aluminum diaphragm. Each unit has a dual-lead tube design. The mid-range bass units provide an impressive performance in the low-frequency range.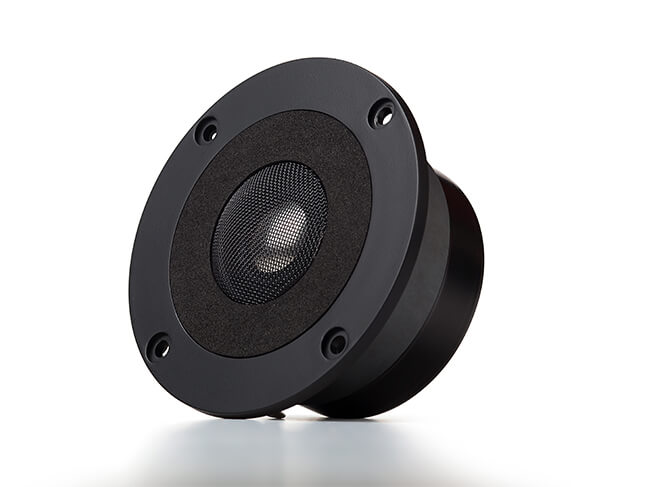 Titanium Treble
The tweeters of this unit provide clear original sound and HiFi reproduction. The titanium film dome replicates delicate details in performance.

Completely Encompassed Soundbar
Edifier's S70DB completely incorporated soundbar handles high bitrate sound. Audio signaling reaches up to 24Bit/192kHz, re-establishing wealthier sound detail and unadulterated characteristic sound quality.

Remote Control
Control your soundbar and subwoofer system from the comfort of your seat. Switch from multiple inputs such as optical, RCA and Bluetooth from a press of a button. Control volume and playback from any Bluetooth source. Swap between three different EQ modes: music, movies, and news.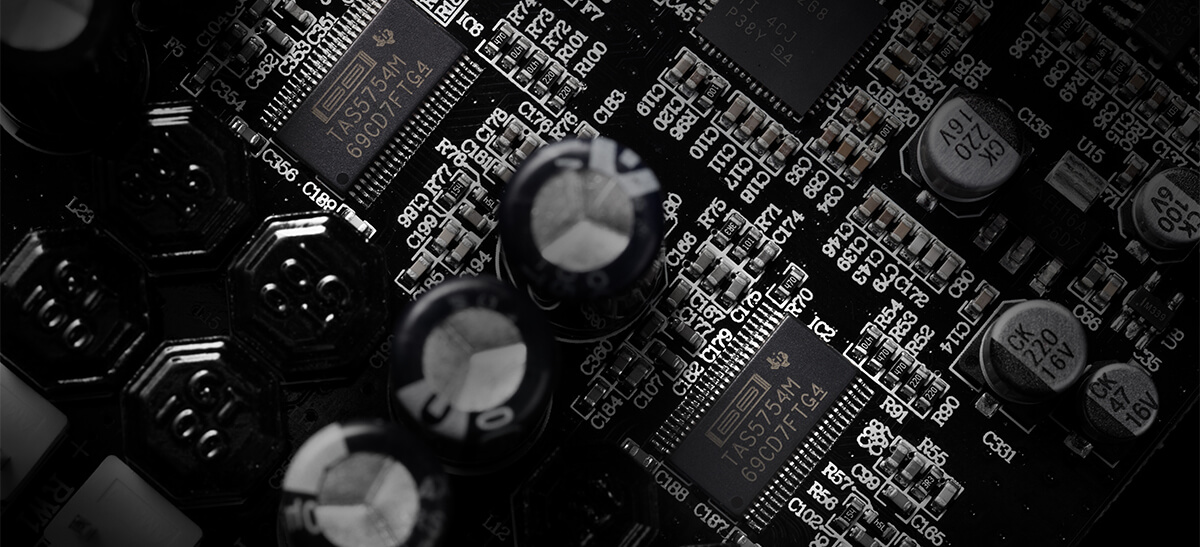 Amplifier Chip
The S50DB uses a United States Texas Instruments professional digital amplifier chip - TAS5754. This chip enables independent control of both treble and bass. TAS5754 output PWM frequency of 768KHz, can optimize treble distortion and noise floor.