Price Disclaimer and Key Notes
Please note that prices and availability of our products are subject to change without prior notice. Despite our best efforts to maintain accuracy, occasional errors may occur. In such cases, where a pricing discrepancy is identified, we will promptly notify you via chat, email, or phone. You will then have the option to accept the amended price or cancel your order.

We highly recommend verifying stock availability and prices before proceeding with your payment. For credit card payments, please allow approximately six to eight business days for processing and clearance. Your understanding and cooperation in these matters are greatly appreciated. Shipment will occur within two to five business days following the clearance of payment.
Please be aware that our primary focus is on business computers and servers. Accessories are typically available for purchase as part of a bundle or may be offered in larger quantities.
Description
Dell Optiplex 7010 MFF 
13th Gen Intel Core i5-13500T/ 8GB/ 512GB SSD/ 8x DVD+/- RW drive/ Win11 Pro/ 3 years Prosupport: NBD Onsite Service
 Dell Optiplex 7010 MFF 
13th Gen Intel Core i7-13700T/ 16GB/ 512GB SSD/ 8x DVD+/- RW drive/ Win 11 Pro/ 3 years Prosupport: NBD Onsite Service

Features
Operating system
Available with Windows 11.
Intelligence meets simplicity
Intelligent desktops for every workstyle.

Find your OptiPlex in just two steps:
 Select your form factor, then choose the right features for the job.
Simplified management:
Our new OptiPlex desktops with 13th Gen Intel
®
core processors feature one BIOS for All-in-Ones and one BIOS across Towers, Small Form Factors and Micro Form Factors.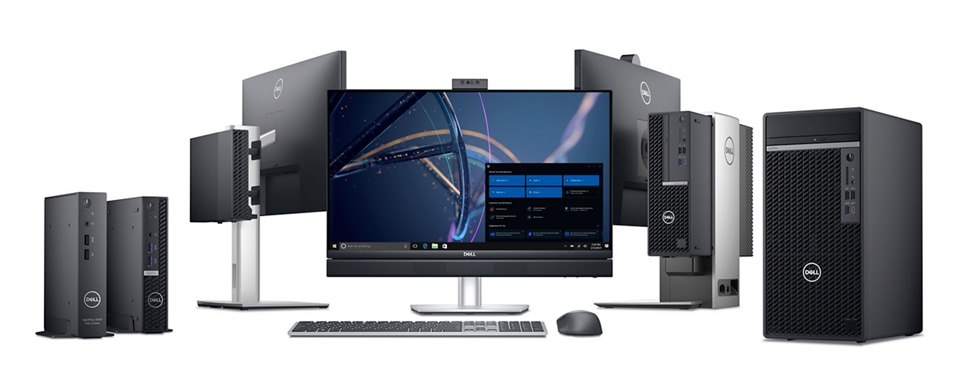 Ultra compact with unbelievable power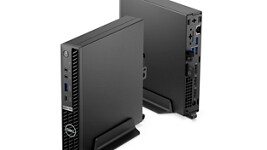 Expandable memory
Up to 32GB DDR4 
means more multitasking capabilities and smoother transitions between applications.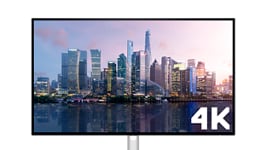 Supports 4 displays
iGFX support for up to 4 simultaneous displays with up to 4K resolution.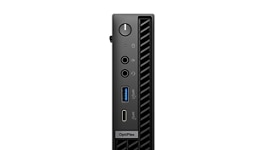 Modern standby
Stay connected while consuming less power.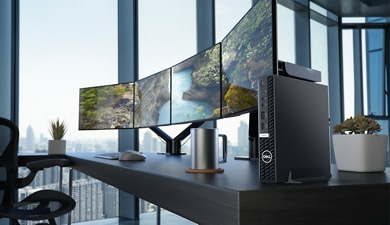 Look sleek, save space
Clean, hassle-free workspace: 
Create a Single Cable Type-C Power Delivery solution with Micro (35W), powered by a Dell USB-C Hub monitor, neatly mounted to a Micro All-in-One Stand.
Compact design: 
Get maximum productivity with minimal footprint.
Expandable storage:
 Up to 1 M.2 SSD offers fast and reliable high-speed data storage.
Cut the cords:
Easily pair Dell Premier wireless devices with one-click pairing.
Take your pick:
Choose from six custom mounting options to fit your workspace needs with the most flexible OptiPlex form factor.
Stunning views:
 Experience 5K resolution with optional DisplayPort.
Enhancements that lead to advancements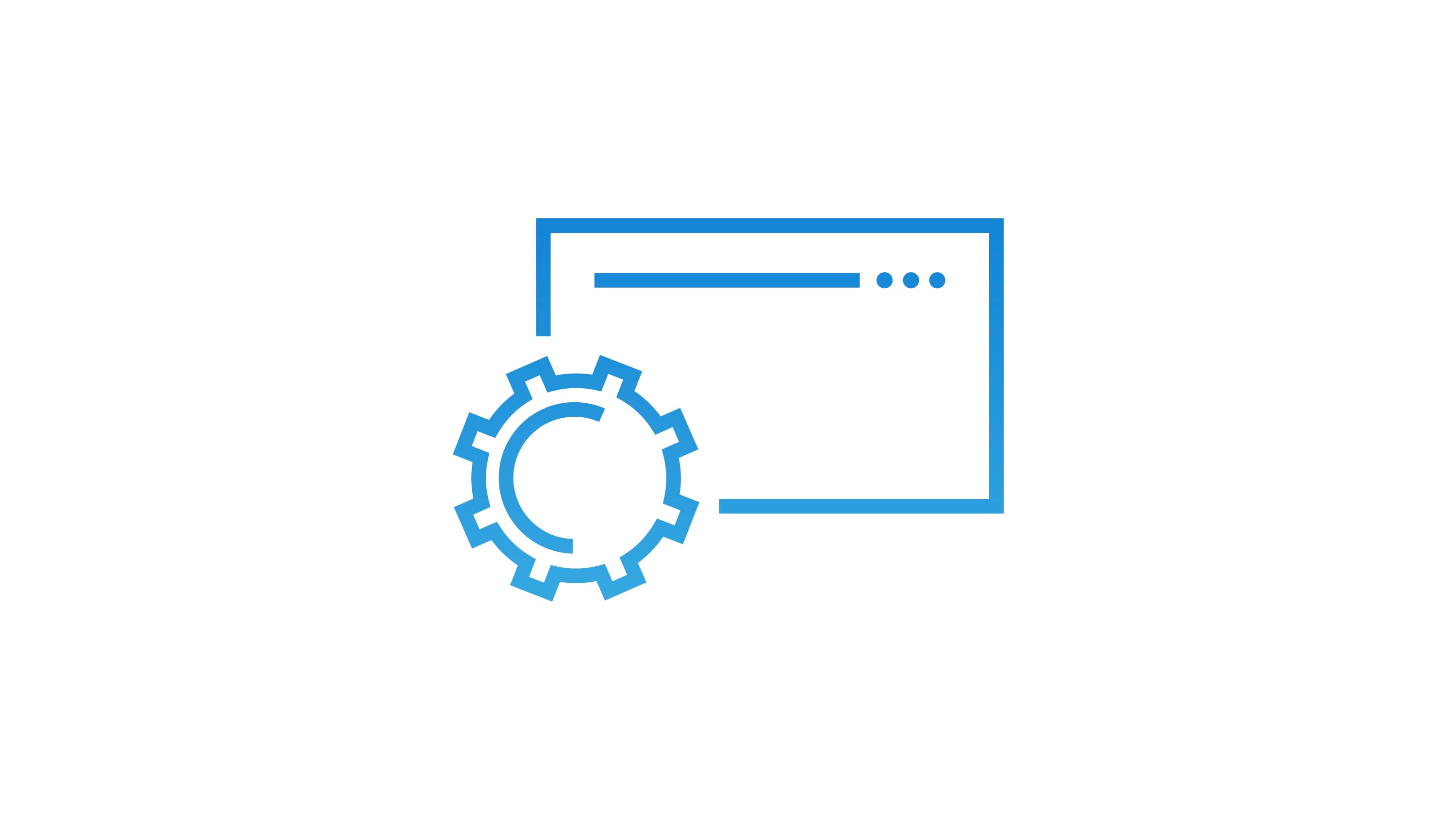 One BIOS
New OptiPlex desktops with 13th Gen Intel
®
core processors feature one BIOS across Towers, Small Form Factors and Micro Form Factors.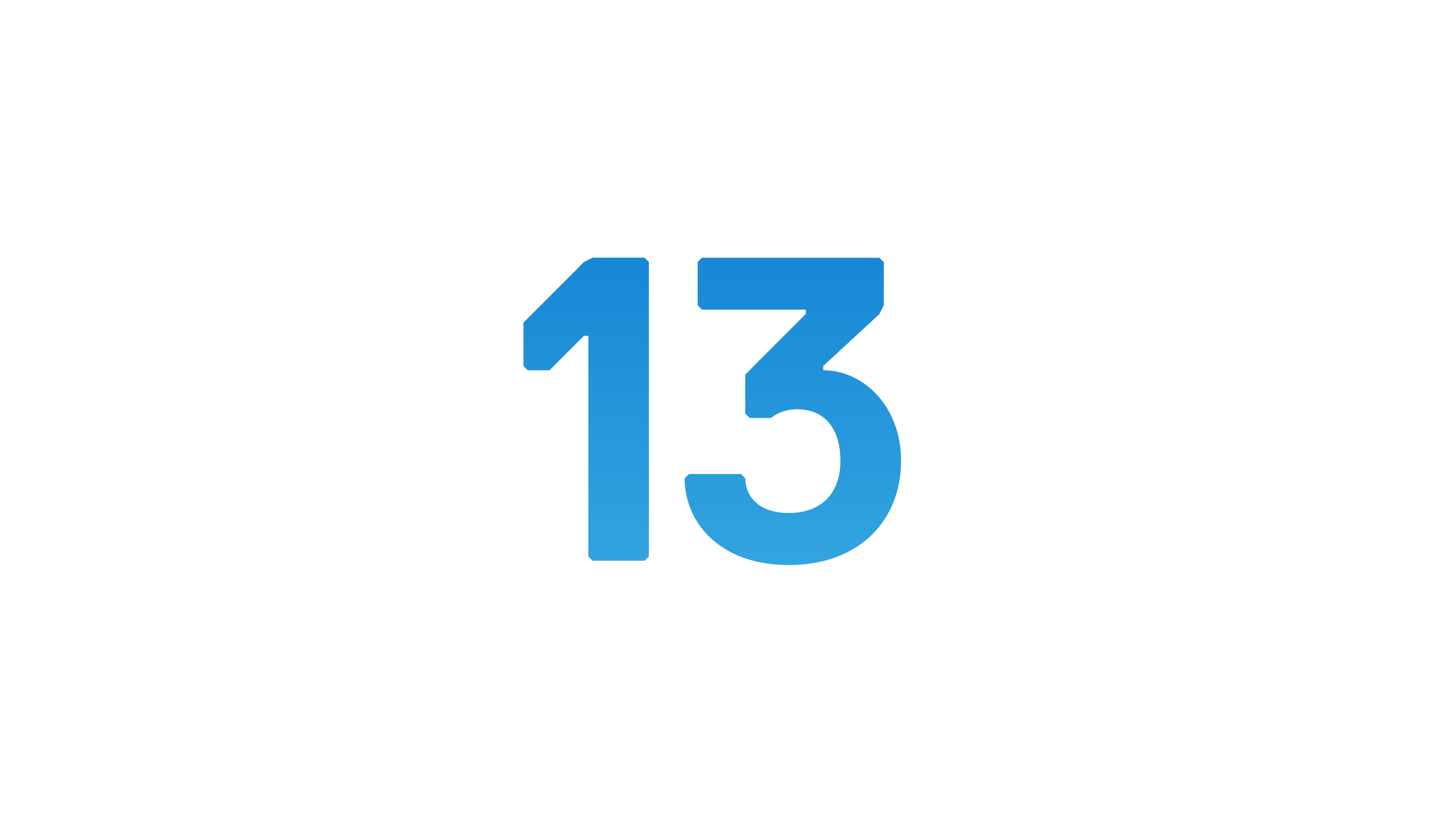 13th Gen Intel® Core™ processors
Engineered to increase your productivity.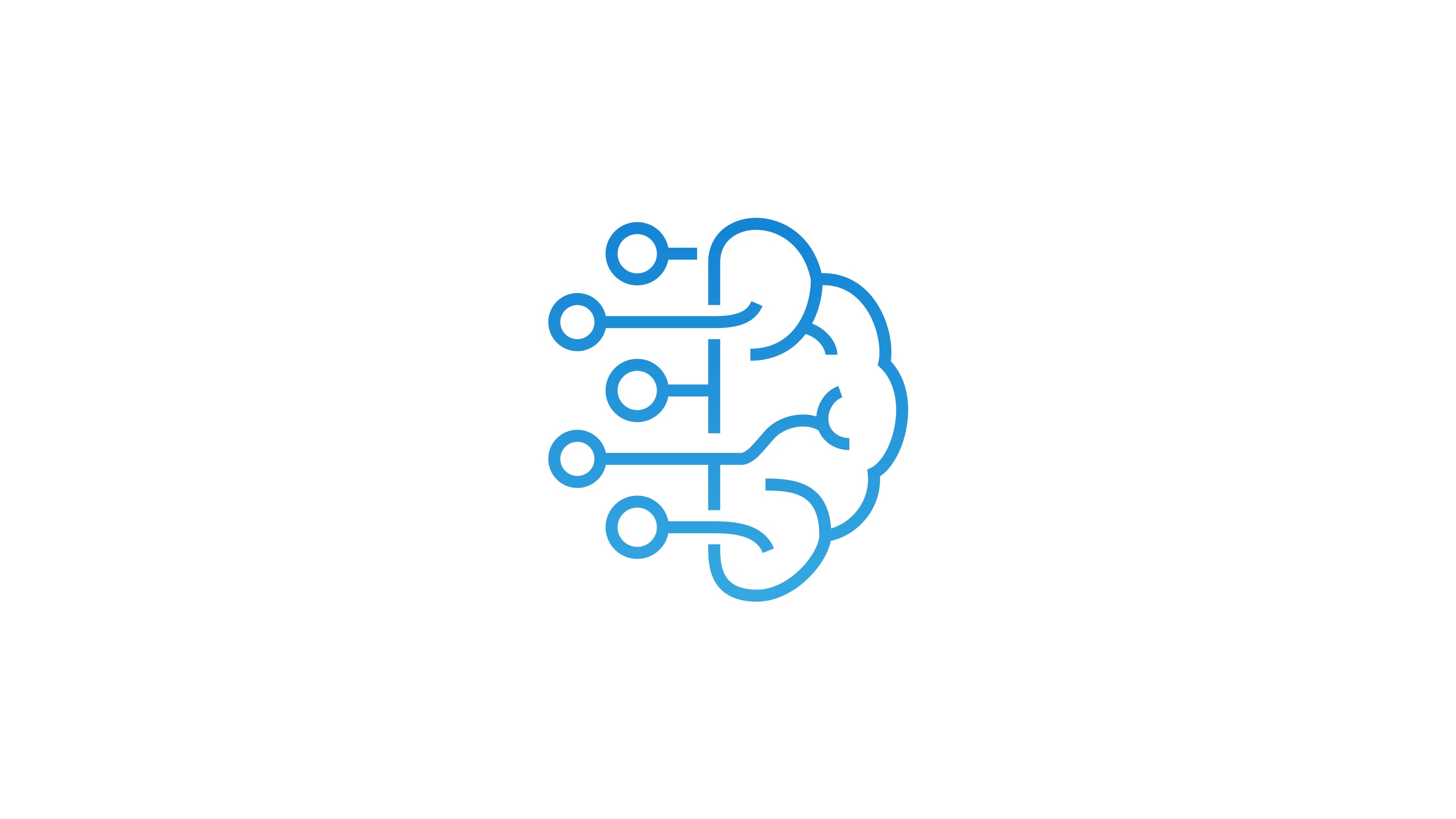 Dell Optimizer Built-in AI
Intuitive, personalized productivity.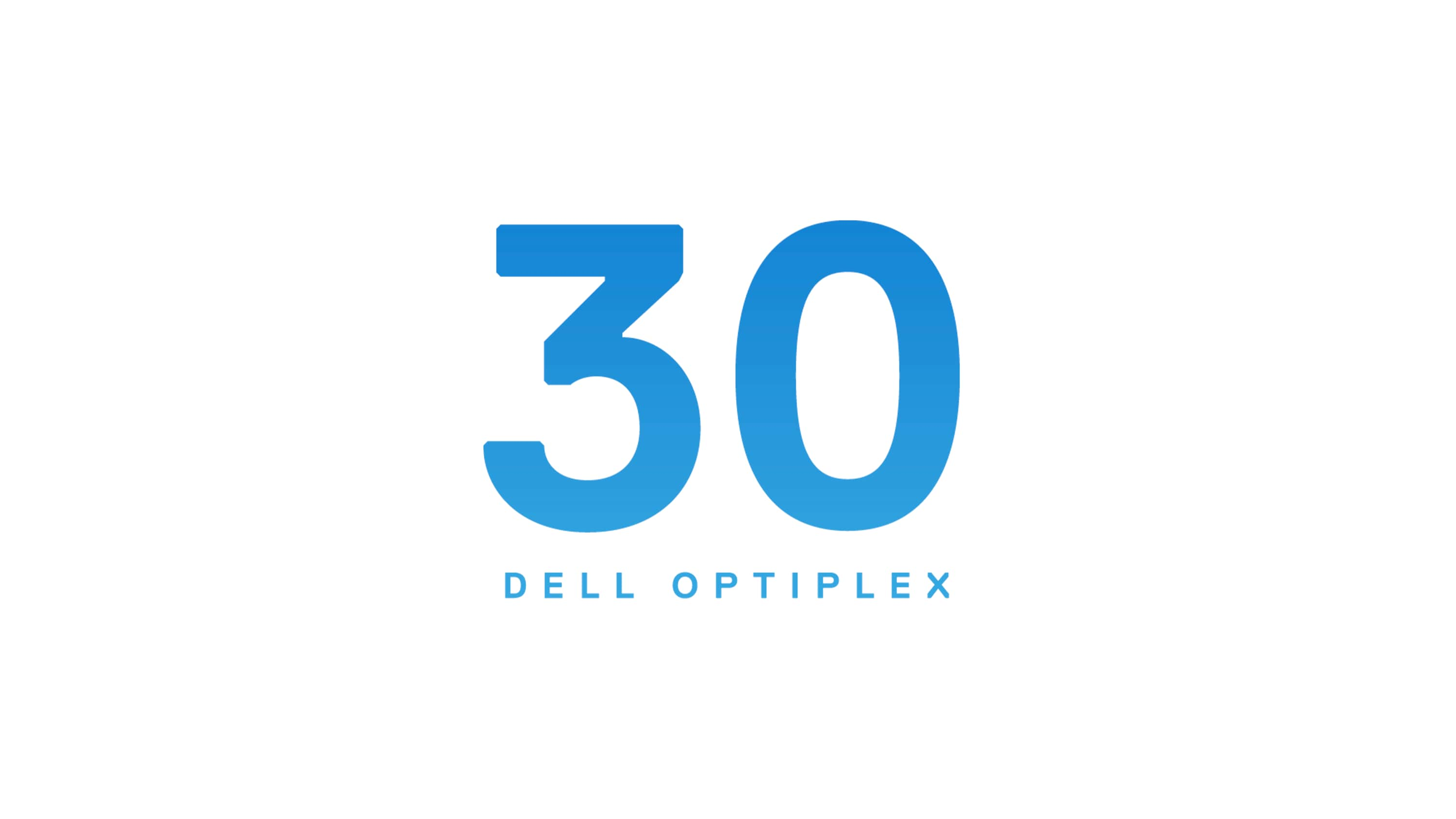 OptiPlex 30th Anniversary
30 years of desktop innovation.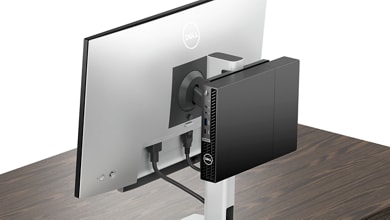 Flexible IT
Seamless startup: 
Prepared with out-of-box Remote BIOS Management and HDD Wipe.
Easy on IT:
Intel vPro
®
platform options deliver modern management capabilities and hardware-enhanced security.
Save time:
 Tool-less chassis provides easy access for service, maintenance, and upgrades.
Power virtual desktops (VDI) with premium devices:
New Micro available with Dell Cloud Client Workspace solutions designed for seamless and secure access to virtual workspaces.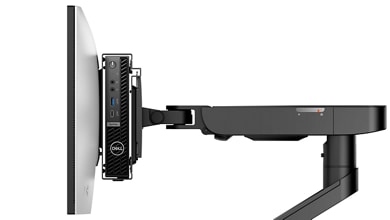 Smart and secure
Part of the Dell Trusted Devices portfolio:
OptiPlex offers protection before-, below-, and above-the-OS ensuring a comprehensive defense framework to evolving threats.
Part of the Dell Cloud Client Workspace portfolio:
Instantly connect to virtual workspaces with OptiPlex Micro, now available as a thin client solution. Confidently access VDI environments with versatile thin client software, such as Windows10 IoT Enterprise. All powered by Cloud Client Workspace.
Learn more about Cloud Client Workspace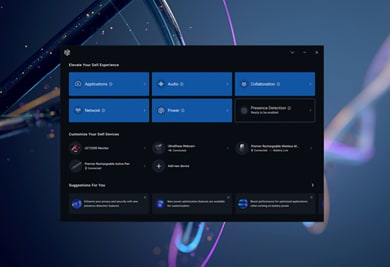 Dell Optimizer
Intelligence built around you: 
Automatically personalize and boost the performance of your system and its entire ecosystem with Dell Optimizer, an AI-based optimization software that learns and responds to the way you work.
Personalized Performance: 
Intelligence and machine learning elevate productivity by automatically personalizing performance features across your entire ecosystem, making them the world's most intelligent PCs.
Intelligent Collaboration:
 Get the world's most intelligent collaboration experience
with smart audio conferencing, connectivity and productivity features – all in one software.
Safe, secure and manageable:
We ensure optimization and data collection follows a stringent process to keep your information safe. Any data we do gather is analyzed locally on your system to improve your personal PC experience.
Discover More
Download Dell Optimizer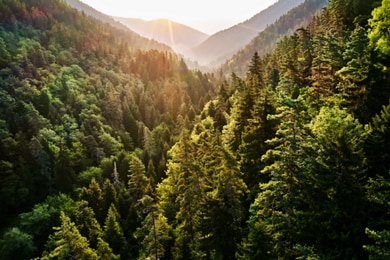 Advancing Sustainability
OptiPlex was our first product to be made with recycled plastic in 2007 and the first to use materials from our closed-loop supply chain in 2014. OptiPlex Micro desktops contain up to 59% recycled material, including closed-loop and ocean-bound plastic.These products are also EPEAT Gold registered
and Energy Star certified.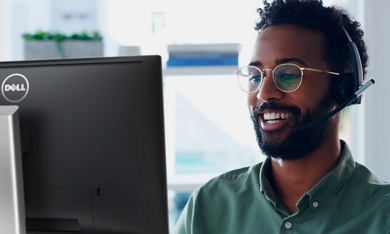 IT Made Simple
Upgrade your employee experience with our flexible device and lifecycle solutions, available for a predictable monthly price.
Dell APEX Managed Device Service: 
Easily scale your new Dell devices with this all-inclusive subscription designed to relieve the burden of day-to-day support and PC management. 
Learn More
Dell APEX PC-as-a-Service: 
Modernize your IT department with customizable plans on hardware and lifecycle solutions with no upfront investment, flexible terms, and a predictable monthly payment.
Learn More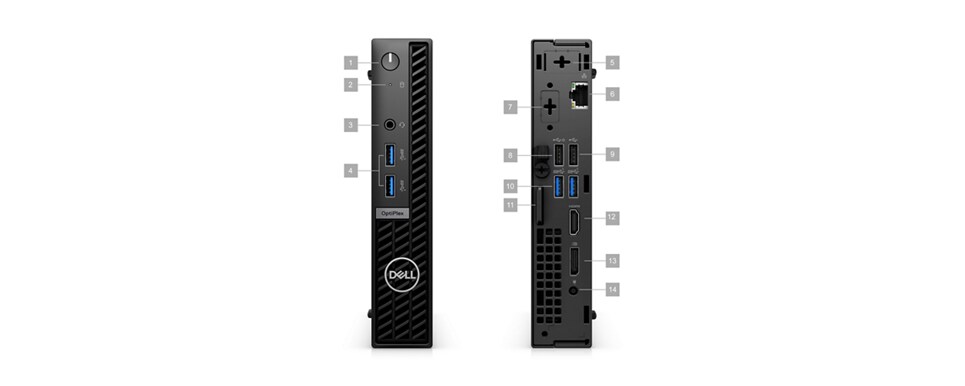 Ports & Slots
1. Power button
2. Hard Drive Activity Light
3. Universal Audio Port
4. USB 3.2 Type-A Gen 1
5. Knock out slot for optional external antenna
6. RJ45 Ethernet Port
7. Knock out slot for optional module
8. USB 2.0 Type-A with Smart Power
9. USB 2.0 Type-A
10. USB 3.2 Type-A Gen 1
11. Kensington security -cable slot and padlock ring
12. HDMI 1.4b
13. DP 1.4a
14. Power Connector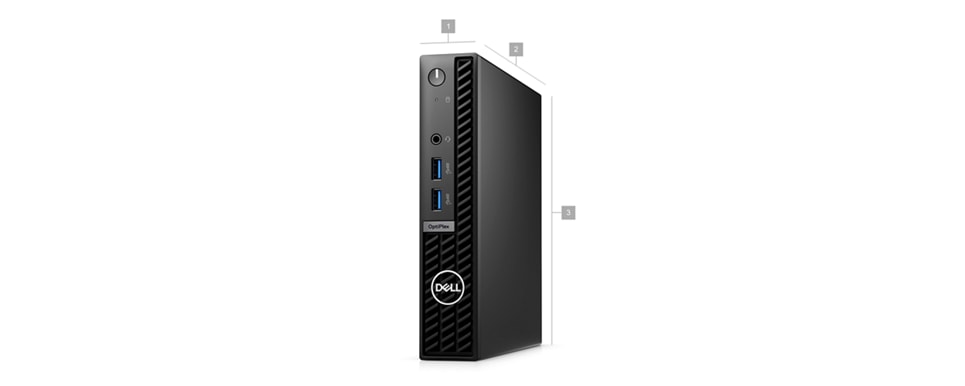 Dimensions & Weight
1. Width: 1.42
 in.
 (36
 mm
)
2. Depth: 7.01
 in.
 (178
 mm
)
3. Height: 7.1
7 in.
 (182
 mm
)
Volume: 1.2 L
Weight (minimum): 2.41
lb
(1.09 kg)
Weight (maximum): 2.95
lb
(1.34 kg)