Price Disclaimer and Key Notes
Please note that prices and availability of our products are subject to change without prior notice. Despite our best efforts to maintain accuracy, occasional errors may occur. In such cases, where a pricing discrepancy is identified, we will promptly notify you via chat, email, or phone. You will then have the option to accept the amended price or cancel your order.

We highly recommend verifying stock availability and prices before proceeding with your payment. For credit card payments, please allow approximately six to eight business days for processing and clearance. Your understanding and cooperation in these matters are greatly appreciated. Shipment will occur within two to five business days following the clearance of payment.
Please be aware that our primary focus is on business computers and servers. Accessories are typically available for purchase as part of a bundle or may be offered in larger quantities.
Description
LIGHT STRIKE 5K RGB ANIMATION GAMING MOUSE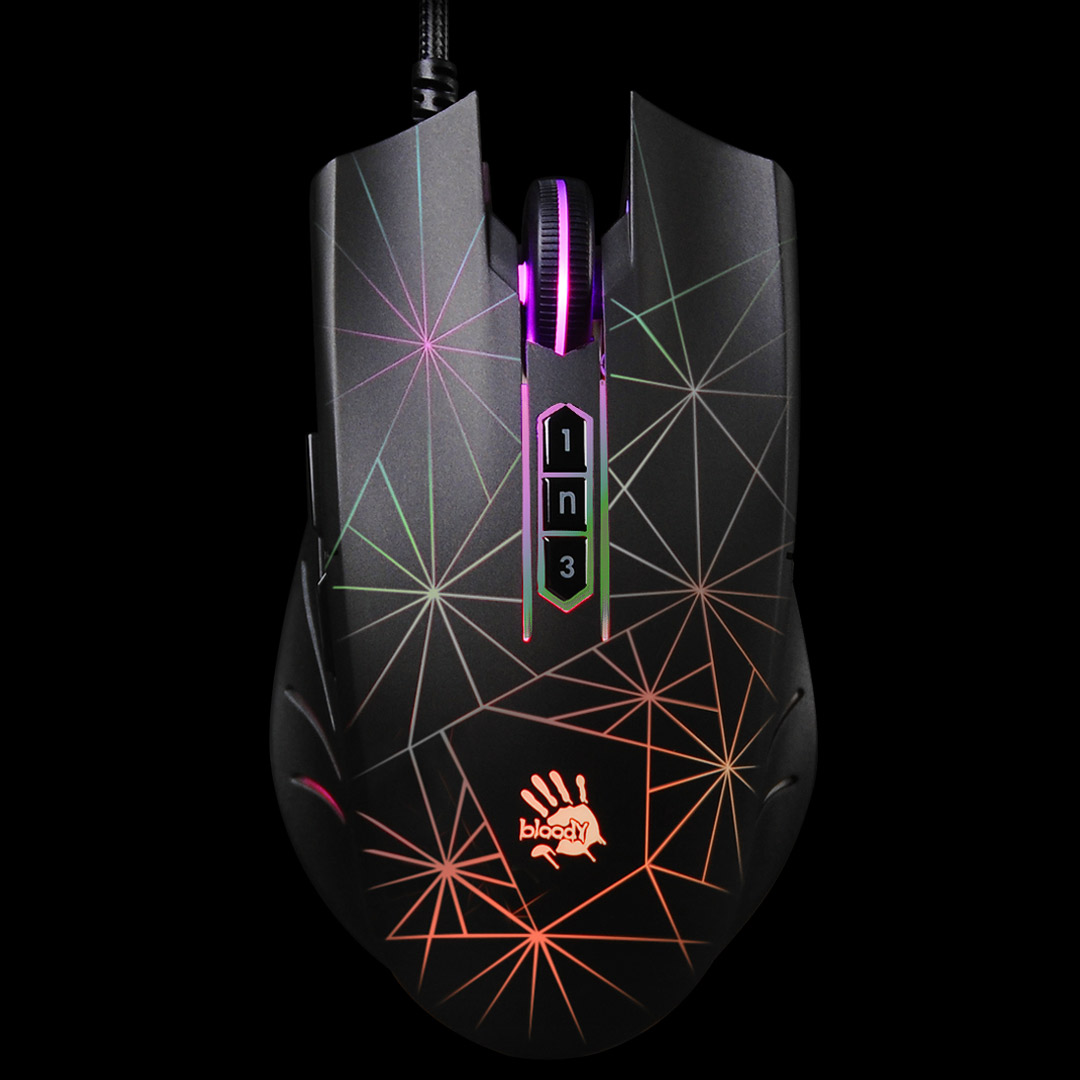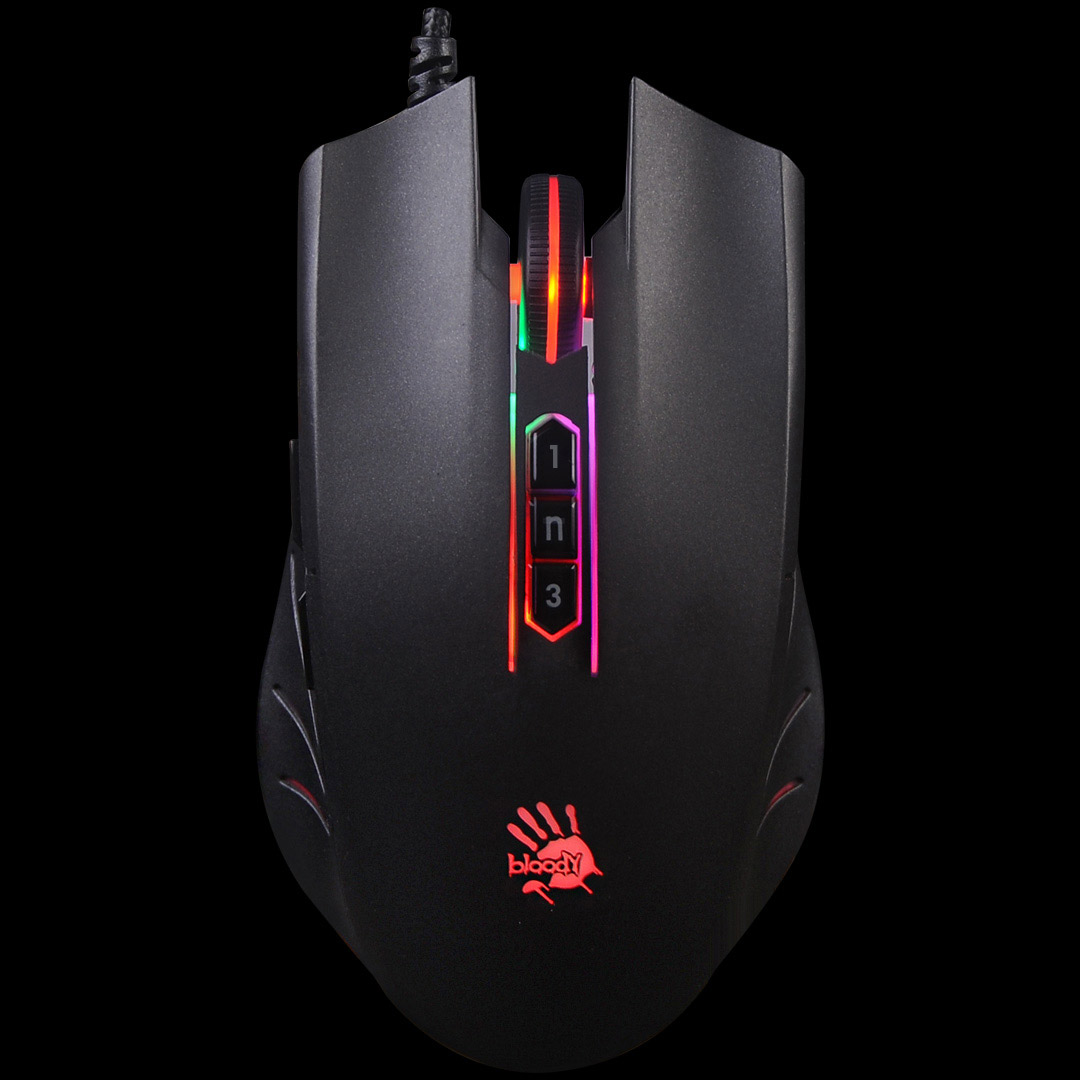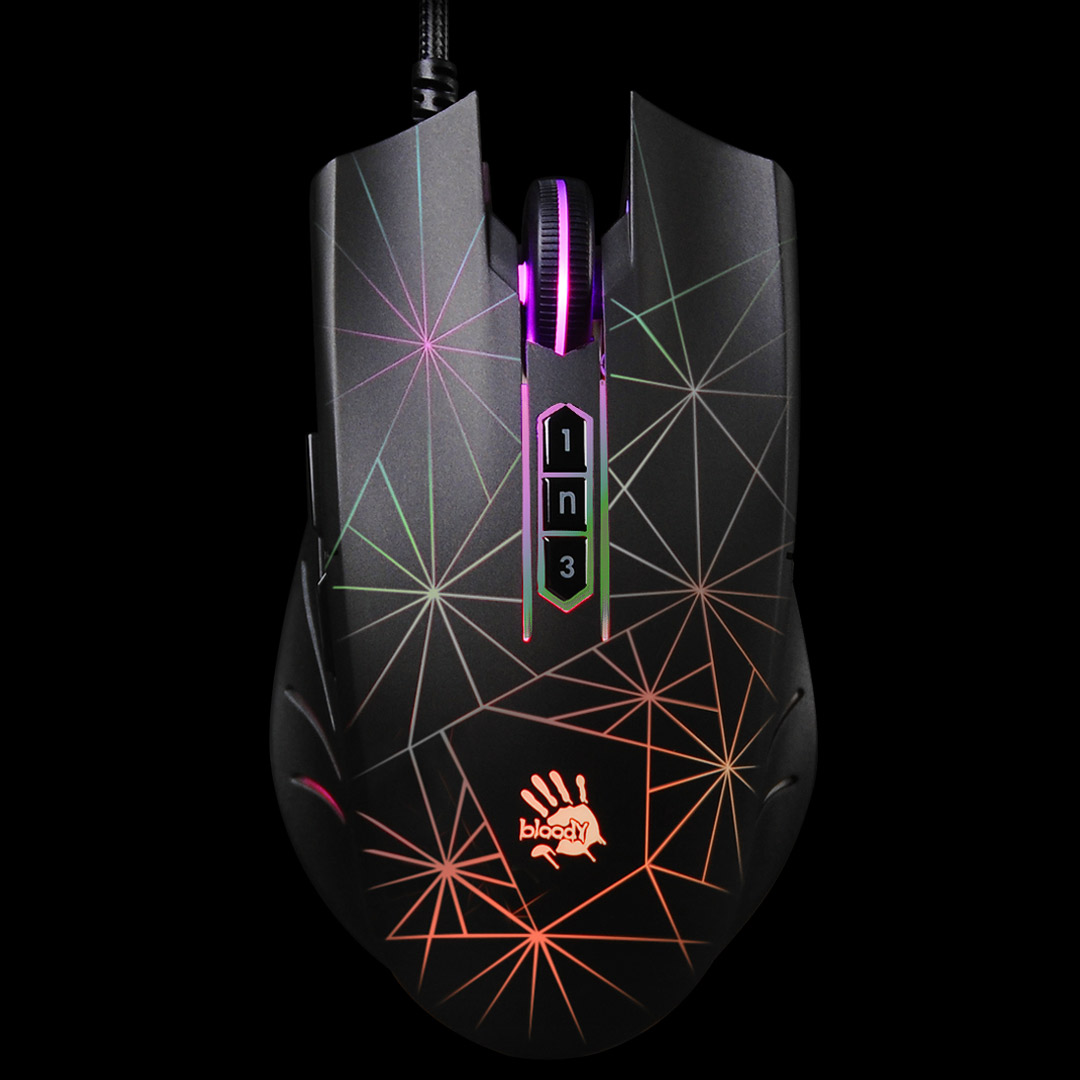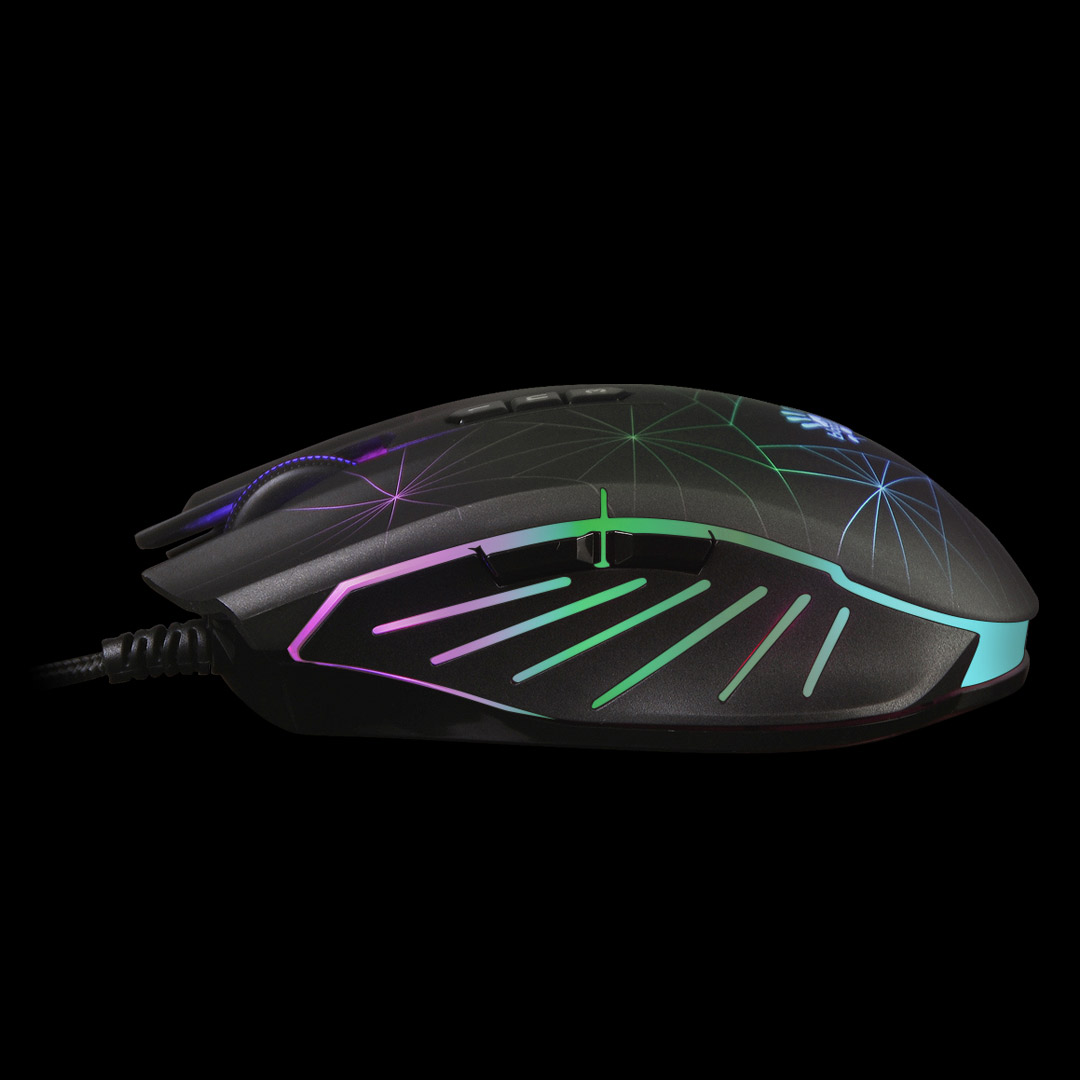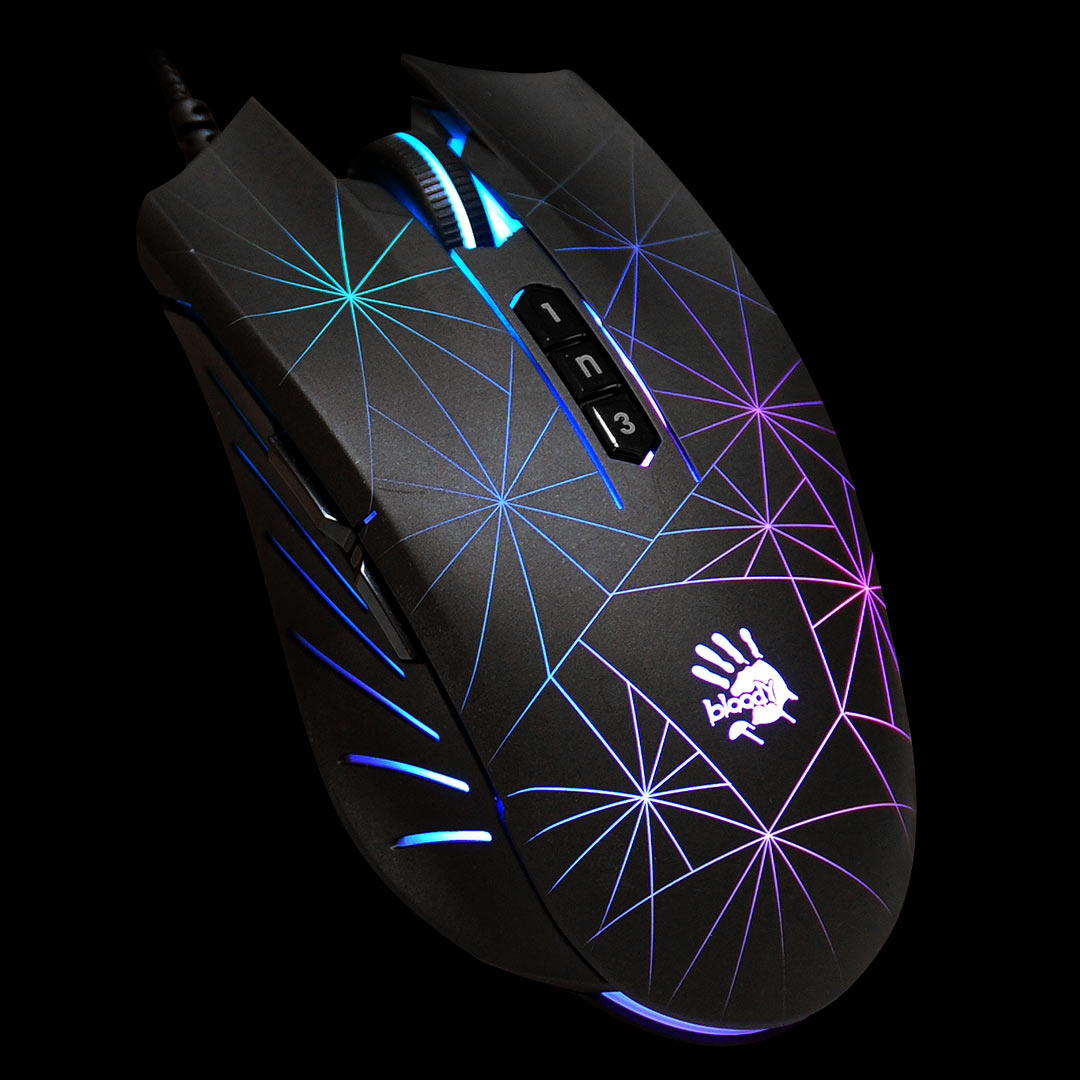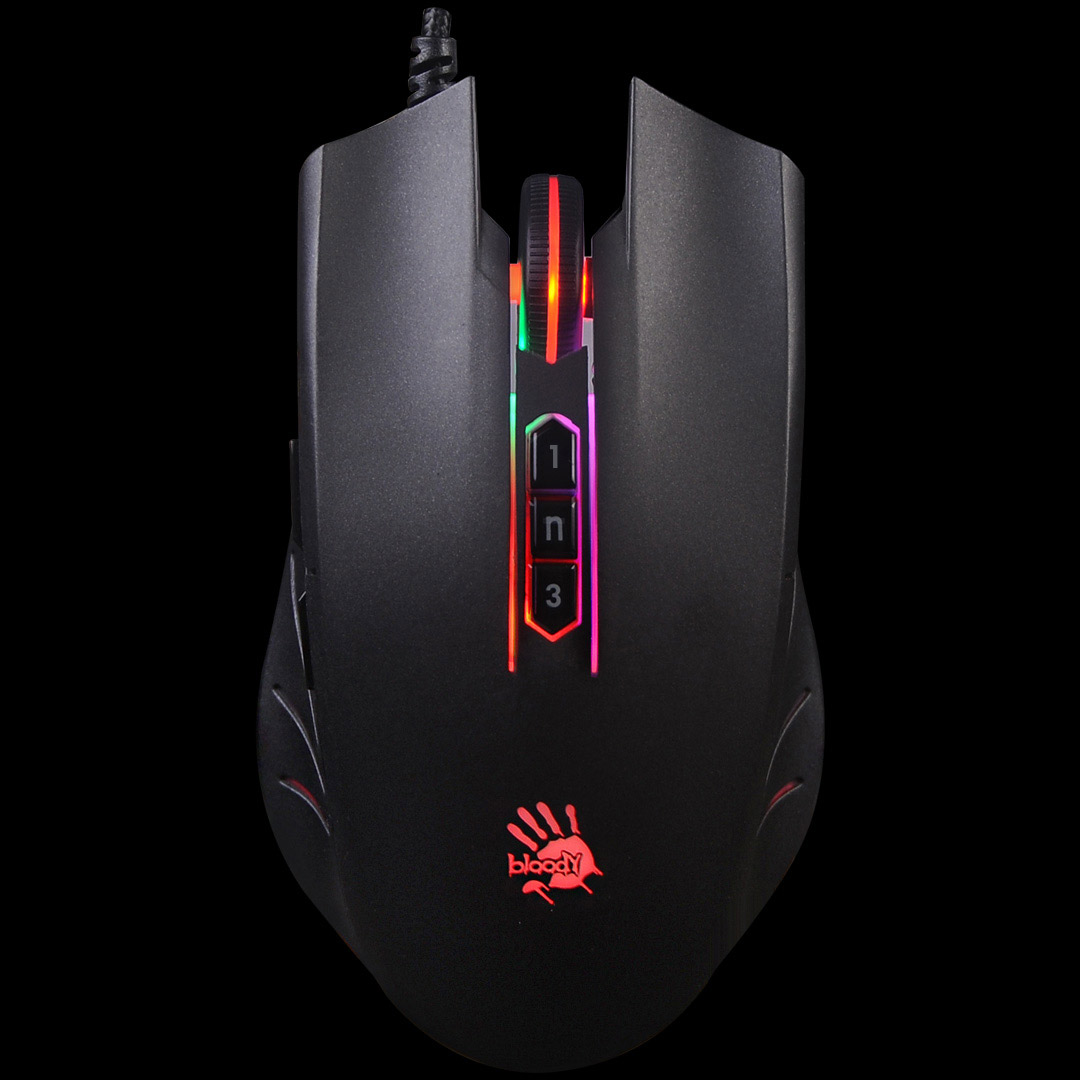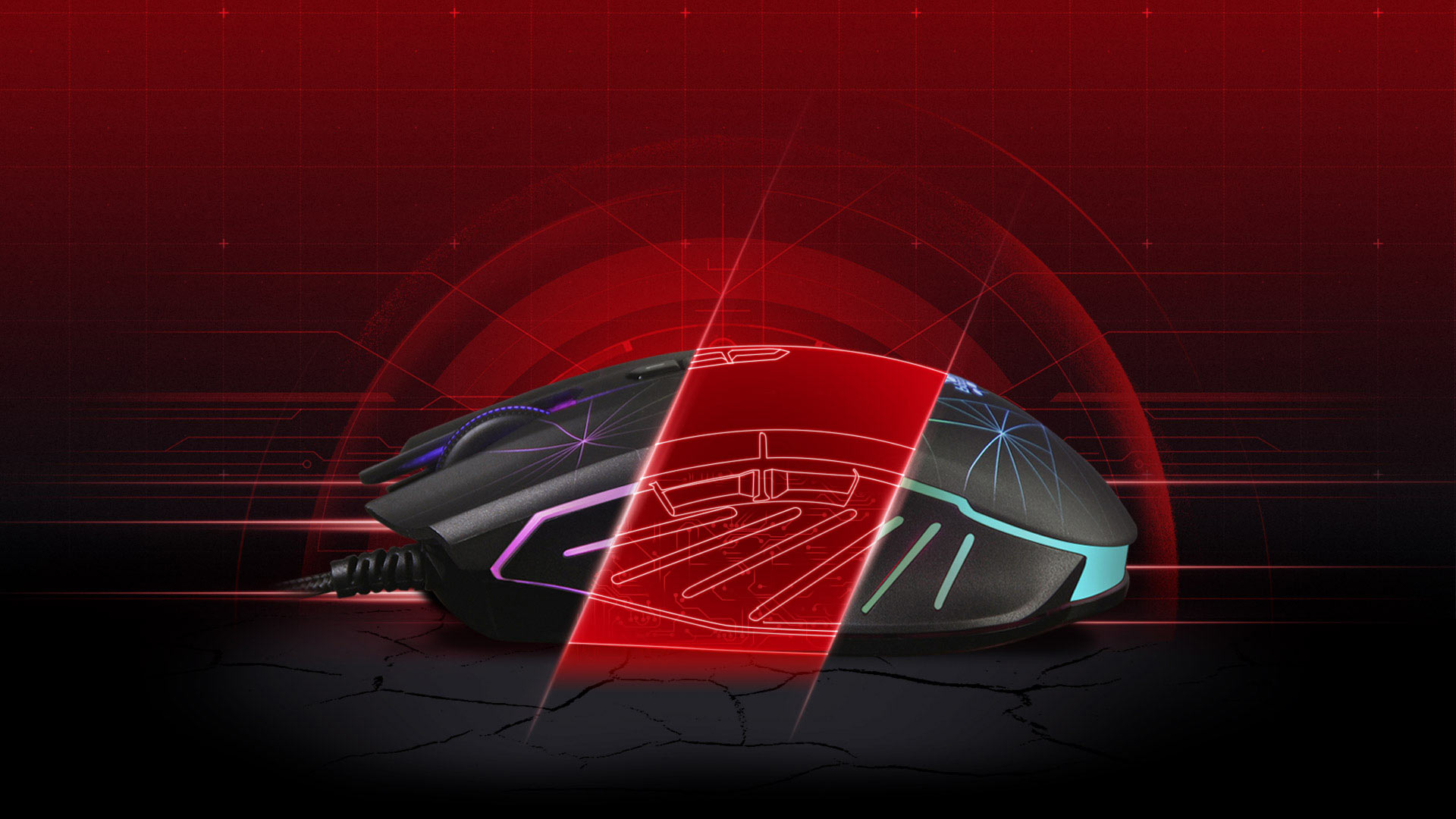 Light Strike

6 Sniper Modes

Metal X'Glide Armor Boot

Extreme Core 4

Left and Right Handed Fit

PMW 3325 5K Optical Gaming Engine
Light Strike Technology

Innovative LK(Light Strike) technology uses Infrared-Micro-Switch to react at light speed with extreme 0.2ms click response, can never be surpassed!

Infrared-Wheel

Infrared-Wheel can turn millions of times in its lifespan, and be actuated with the exact same precision as a mouse button.

Ultra HD 5000 CPI

Adjustable resolution 1000/2000/3000/4000/5000 CPI, designed for various screen demand preference.

The Power of RGB Lighting

Made to give you all the freedom you need to set yourself apart,your Bloody RGB Animation opens up a world of extreme personalization possibilites.The lighting effects are programmable individually with 16.8 million color options,all easily set through Bloody 6.

Default Preloaded 5 RGB Lighting Effects

5 Types of lighting effects are preloaded by default.Adjust the lighting effects by raising up the mouse and pressing [1] to rotale.

PMW 3325 5K Optical Gaming Engine

Utilize auto-adjust frame rate technology with low power consumption,over-bounded and accurate position.HD hardware resolution using 1:1 optical engine and high-speed mobie.5000 CPI adjustable fit for 5K large screen.(5K engine for 720P/1080P/2K/4K and 5K screen)

6 Weapon Modes of Left Key

You can control 6 weapon modes with Left Key by presetting 1 / N / 3 / scroll button / 2 side buttons via Bloody Mouse Software.

6 Sniper Modes

Instant upgrade sniping techniques by applying 6 powerful sniping modes.

No Double-Click

The output is zero-bouncing, improves metal switch double-click issue.

Metal X'Glide Armor Boot

Armor Boot eliminate friction on nearly any surface for smoother motions, precise cursor movements and improved accuracy.

Invincible 4 Core

"Innovative Unique 4-Core System offers 4 Levels: Low,High,Ultra,and Extreme"".Suitable for MMO,RPG,FPS and All Kinds of Game. Purchase to upgrade to Ultra-Core 3 to access the feature of 5-way Gun Adjustments,6 Sniper Modes for FPS shooting games and Quick 1-Key Execution of Macros in MMO games."
POWER. CONTROL. SPEED. PRECISION.
Designed to redefine the standards of accuracy and speed, this awesome mouse engine crushes the competition. Engineered to give you the unfair advantage in intense gameplay. With Bloody devices you react faster and are always a step ahead of your opponents.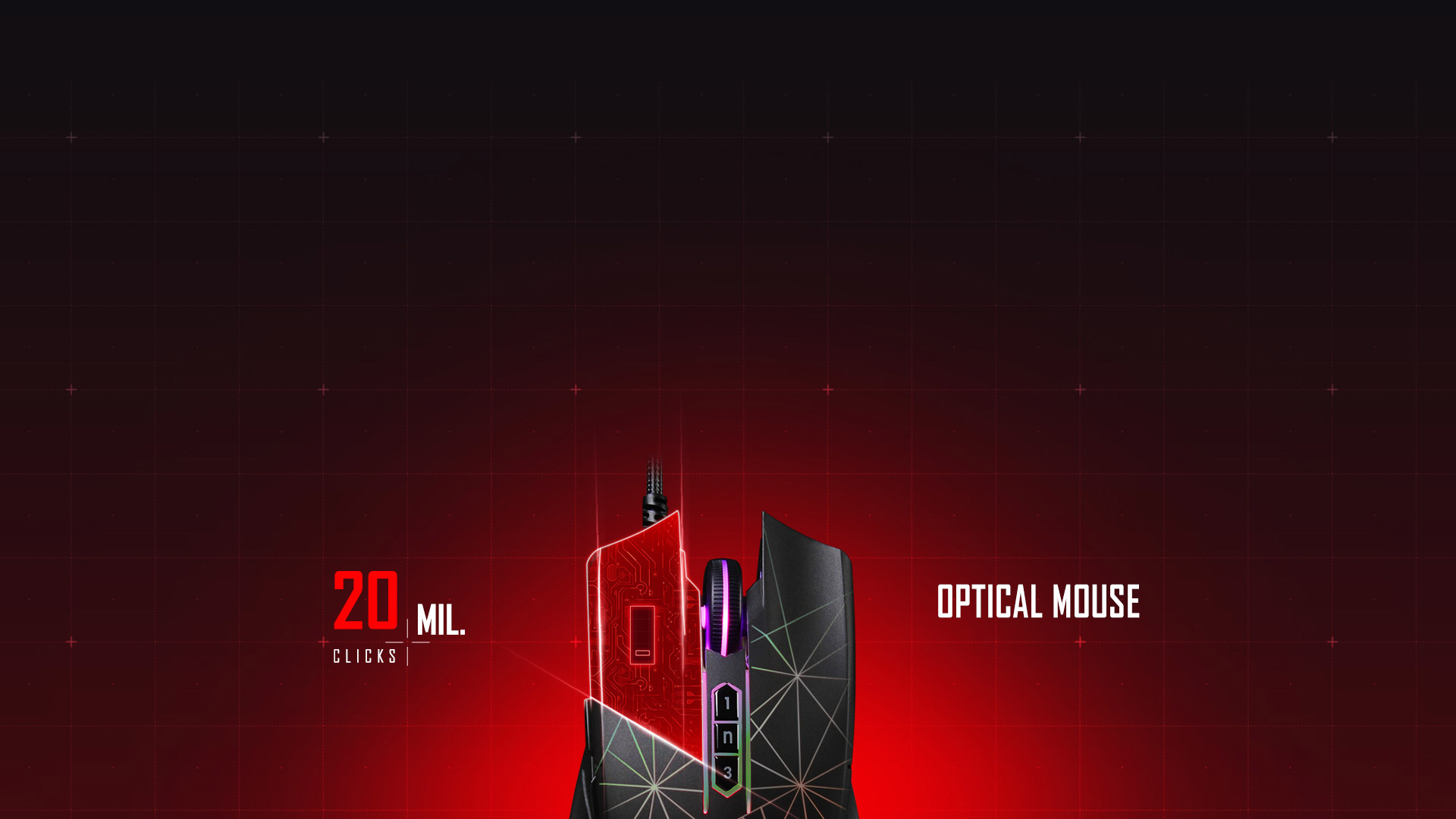 TECH SPECS
PERFORMANCE
Sensor: PixArt PMW3325 Gaming Engine
Resolution: 5,000 CPI,adjustable
Image Processing: 3.61Mega pixels/sec
Frame speed: 4,600 fps
Acceleration: 20 g
Tracking speed: 100 ips
Report Rate: 125~1,000 Hz
Key Response: 0.2 ms
Infrared-Micro-Switch: Over 20 million clicks
Infrared-Wheel: Over 1 Million Scrolls
Metal X' Glide Armor Boot: Over 300 Kms
Type: Wired
Net Weight: 150 g
Cable Length: 1.8 M
Connector: USB (2.0/ 3.0)
System Requirements: Windows XP/ Vista/ 7/ 8 /8.1 / 10"
PRODUCT SIZE